Elitesports.fun – Jose Mourinho admit that he is sure that he will be fire by Manchester United after the final whistle of last night match with Newcastle united. But, a short message from the club make him relieve now.
Mourinho is in a danger position after the all the bad result that get by him and Manchester United from the beginning of season until now, mostly is about not getting a single win on the last four match. Not only for that, Mourinho alone also being rumored having a bad relationship with some player that reportedly do not want to be coach by him again. So there are a rumored that De Gea and friends intentionally playing bad and hope that Mourinho can be fired quickly.
The match between Manchester United and Newcastle United last night in Old Trafford is being reportedly will be the last match for Mourinho become the manager of Manchester United whatever the result they get. So it make sense that the rumored is disturbing the team condition and with the score 0-2 for Newcastle United on the first half, Make this thing will be coming true soon.
But Manchester United come from the hell and making an epic come back for winning this match with the score 3 -2. This result can be a light for the team, supporters and especially Mourinho after a bad chain happen for Manchester United in this early season.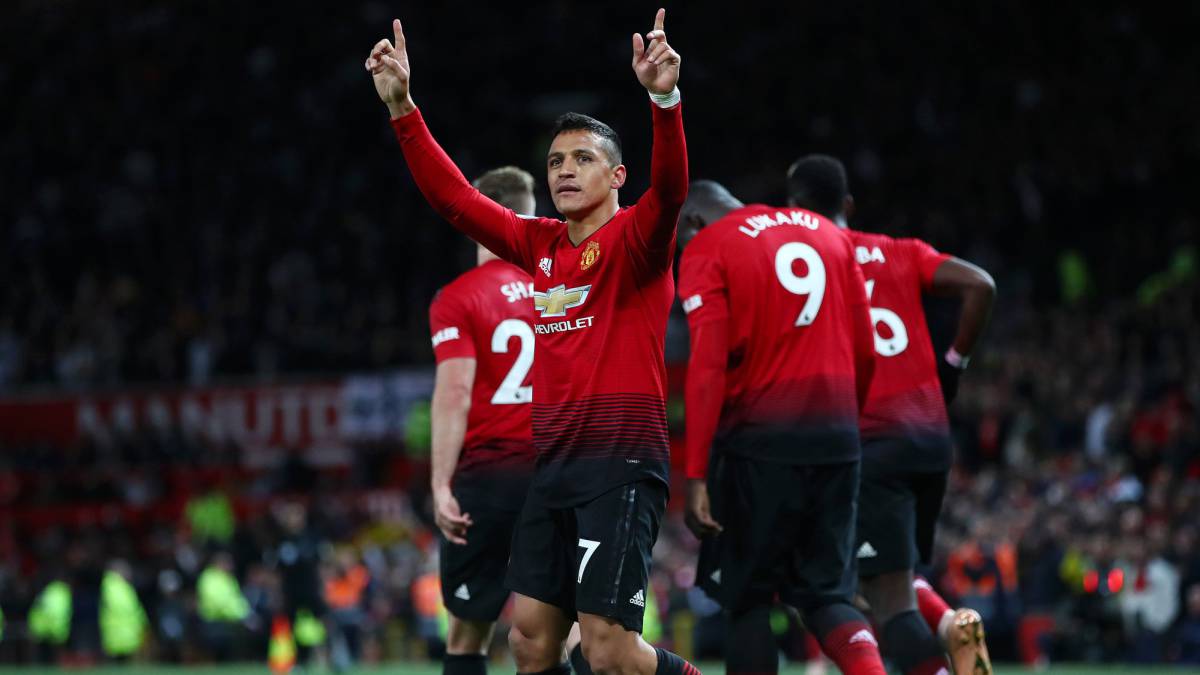 But Mourinho alone admit that whatever the result last night, he will be fired by the team. but right after the result come out last night, a short message from the club make him more relieve.
"They who read the news, that playing the social media, all of them will think that i will be sacked from my position," Tell Mourinho.
"If i do not get a message from the club that ask me to not care about what media is tell, i maybe think that i will be sacked this time," Mourinho.
Let see what can Mourinho do for Manchester United this season. C'mon man, it is just to early to judge The Special One.